Thanks for pre-ordering Duo Boards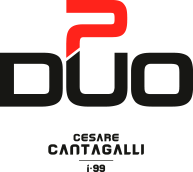 Your order will be forwarded to your local i-99 Dealer.
In case there are no dealers for your country we will take care of you directly from our Flagship Store or a regional Sales Manager will contact you.
Please check your email and whitelist our address ( [email protected] ) so you don't get the messages in your spam folder and loose your pre-order updates.
Please contact customer service if you have any question.
You can see your pre-order and your details in your Account Page here: